Xoserve and Correla
Introducing our new operating model, including details of where and how customers can expect to interact with both Xoserve and Correla moving forward.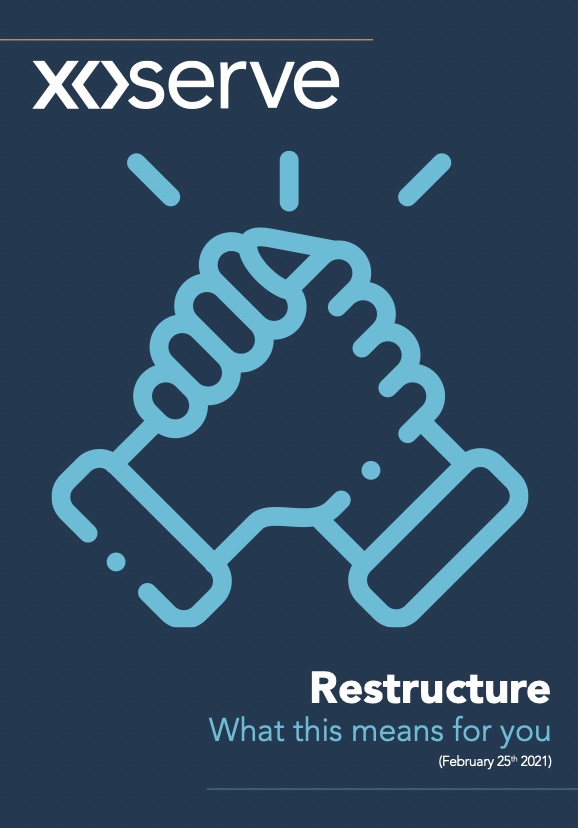 Read more
About Xoserve
As custodians of Britain's gas industry data, Xoserve delivers a range of vital services to gas suppliers, shippers and transporters.
We hold a central register of over 24 million gas premises, and each year process over three million switches, one million changes of gas meter details and £4 billion pounds of invoices for gas transportation.
Our customers and consumers rely on us to ensure that Britain's retail gas market runs efficiently and reliably.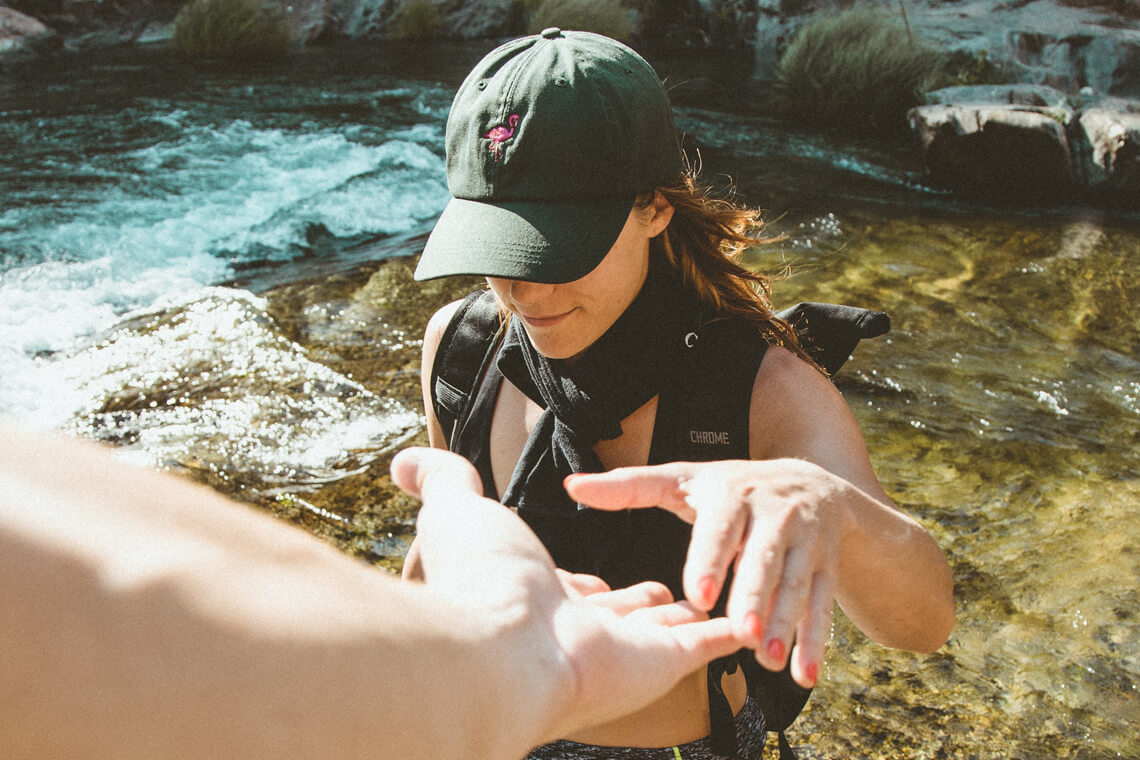 Help and support
If you need assistance with any of our services, our help and support centre offers a range of solutions.
You can search our list of FAQ's and explore our extensive training and resources.
If you need more help, you can also raise a new support request, which will enable you to process your query quickly and efficiently.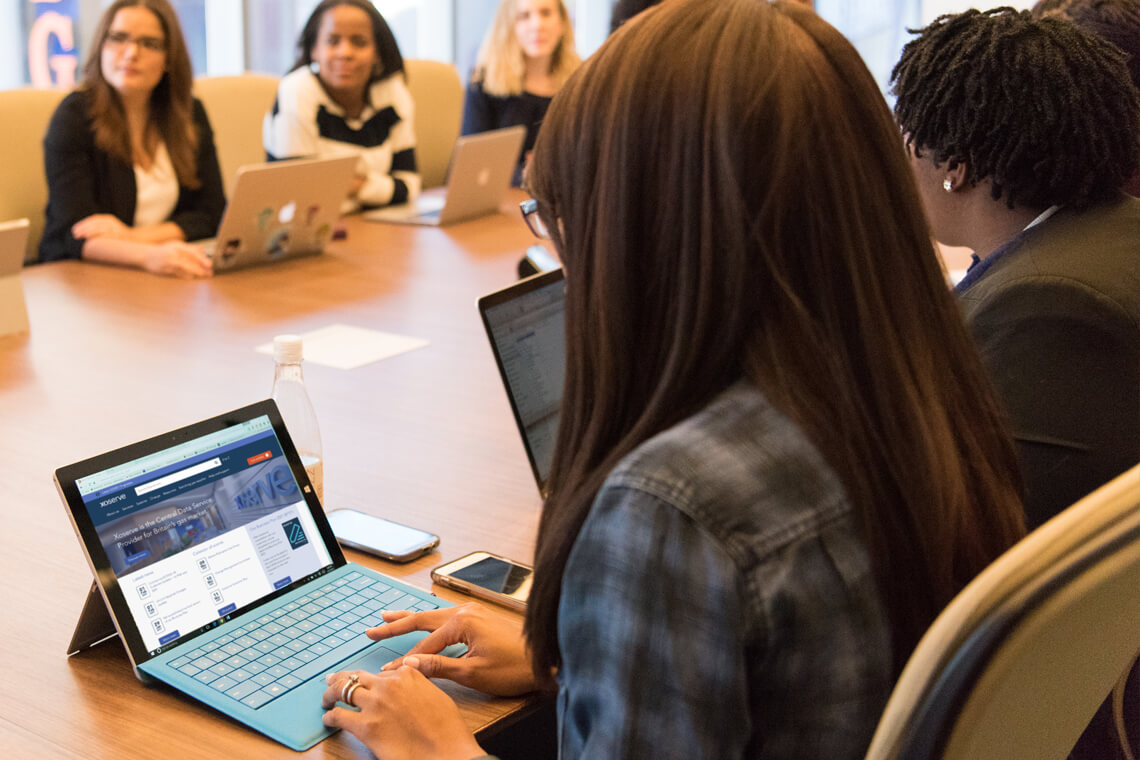 Join the Xoserve team
Be part of a talented and diverse team that's transforming the gas energy market for our customers and consumers across Britain.
There's never been a more exciting time to work in our industry, and we're looking for people brimming with enthusiasm and full of ideas.
Join Xoserve and help us deliver our industry-transforming strategy.